Unwrap a little Happiness
Happy Crackers, the No.1 Fabric Crackers for every occasion, reusable year-after-year, and definitely not just for Christmas! Hand crafted in Yorkshire using Luxury Linen and Liberty London Tana Lawn™ Cotton.
These heirloom keepsakes can be filled with all kinds of surprises. A special gift for a newborn, an engagement ring, Easter chocolates, keepsake party bag or a wedding favour – the Happy Cracker possibilities are endless!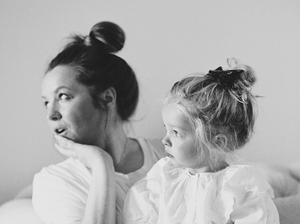 Our Story
The first Happy Cracker was made on Christmas Eve for a curious little girl who destroyed a paper cracker in seconds without recognising the magic of it first. After she disposed of it almost immediately with no interest in its contents, I decided to make her a cracker and turn it into something really special.
Read more
Happy News
---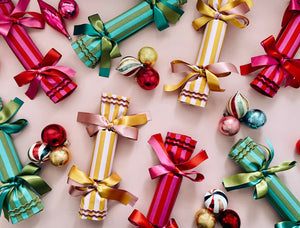 Introducing our first Christmas Collection of 2022 - Festive Stripes We took inspiration from our own childhood Christmas decoration memories for this Collection. We wanted to make a small but...
From October 1st 2022, we will be giving 1% of our sales to the planet. Not just a one-off 1% donation, but 1% of everything we ever sell. Forever. Making our Crackers even happier than they already...
Here at Happy Crackers we make one thing, so it's safe to say we do it well!!